Despite the Pandemic, we're not slowing down!
We cordially invite you to visit our stands at this year's Autocar Expo in France and International Bus Expo in Italy.

In France at the Autocar Expo the Auto-Cuby will present itself  for the first time and present the new products – vehicles. In particular:
We will be also pleased to see you at our stand in Italy at Bus Expo in Rimini, where we will attending for the second time.
Welcome!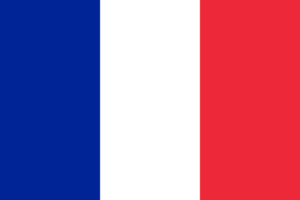 Trading Section Auto-Cuby France: 
Ludwig Clouzot
Phone: +33 6 84 13 60 73
Email: ludwig.c@autocuby.fr
We focus on quality, innovation and safety, we adapt our buses to customer needs. We fully understand the concerns of our customers and tour operators who find themselves in a difficult situation during the Covid-19 pandemic, which is having a negative impact on global tourism. Nevertheless, we believe that the situation will return to normal soon. We have adjusted and lowered the prices of Auto-Cuby vehicles and enriched the offer with used buses.
We also invite you to the Fiaa Madrid Trade Fair in Spain, which will take place in March 2021.
See you soon!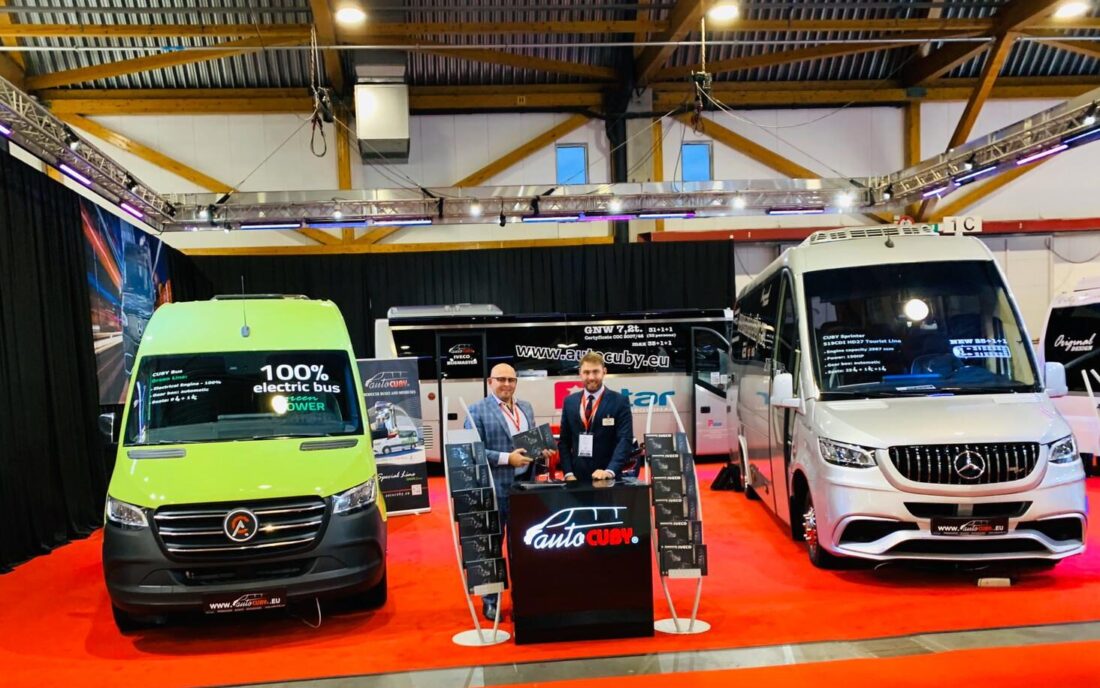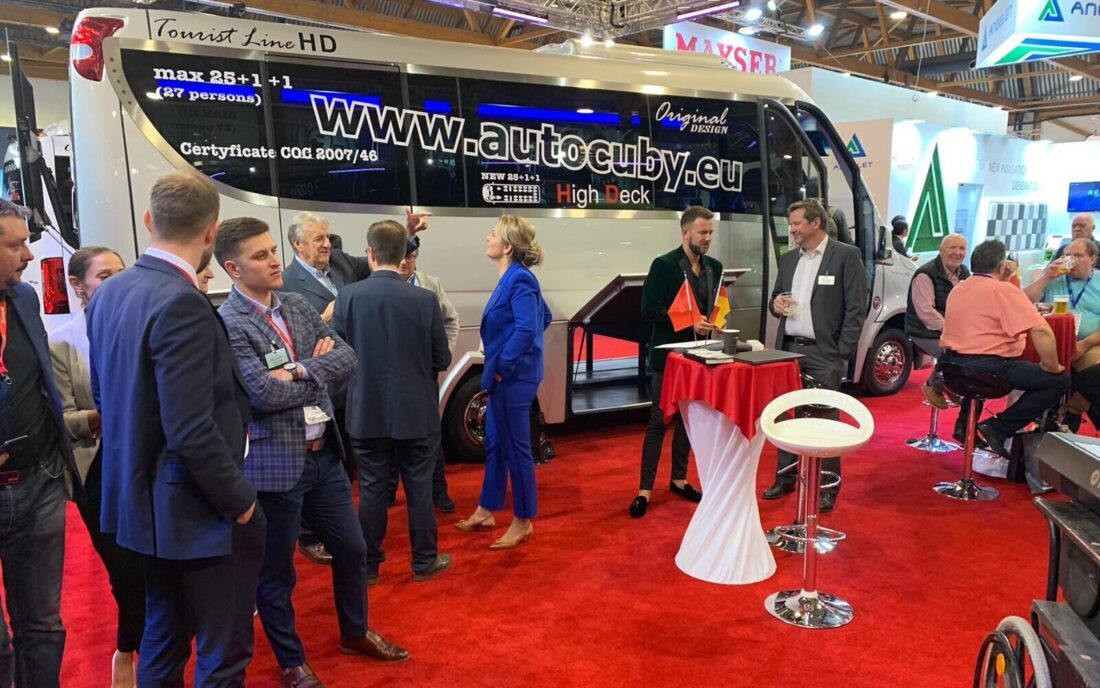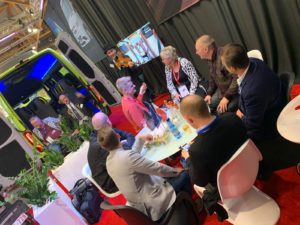 Where and when:
14-16.10 France – EUREXPO Lyon
Avenue Louis Blériot B.P. 190  69680 Chassieu cedex
Hall nr 6 Stand No. C2
on 14-15.10 between 10.00-18.00
on 16.10 between 10.00-17.00
14-16.10 Italy – Rimini Expo Centre V
Via Emilia 155, 47921 Rimini
Hall No. D7
on 14-16.10 between 9.00-18.00
https://en.internationalbusexpo.it/