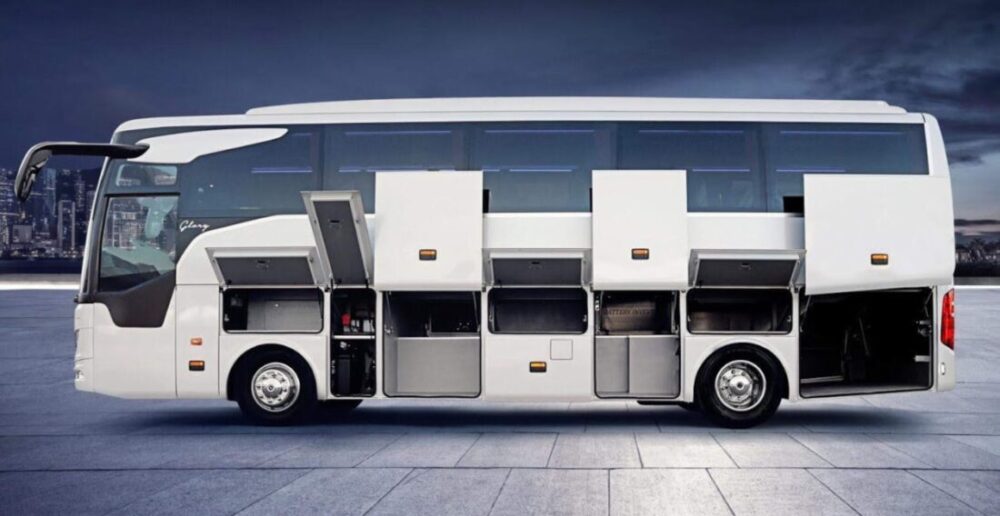 Leading leader on the European market in the field of innovative solutions

The offer includes special built-in furniture for individual customer ordersIntroduction of the offer for the electric drive in the city version

Warranty and post-warranty service 24/7
EQUIPMENT
We only use the best quality materials to make buses.
We work with reputable companies and manufacturers with many years of experience
in the automotive market.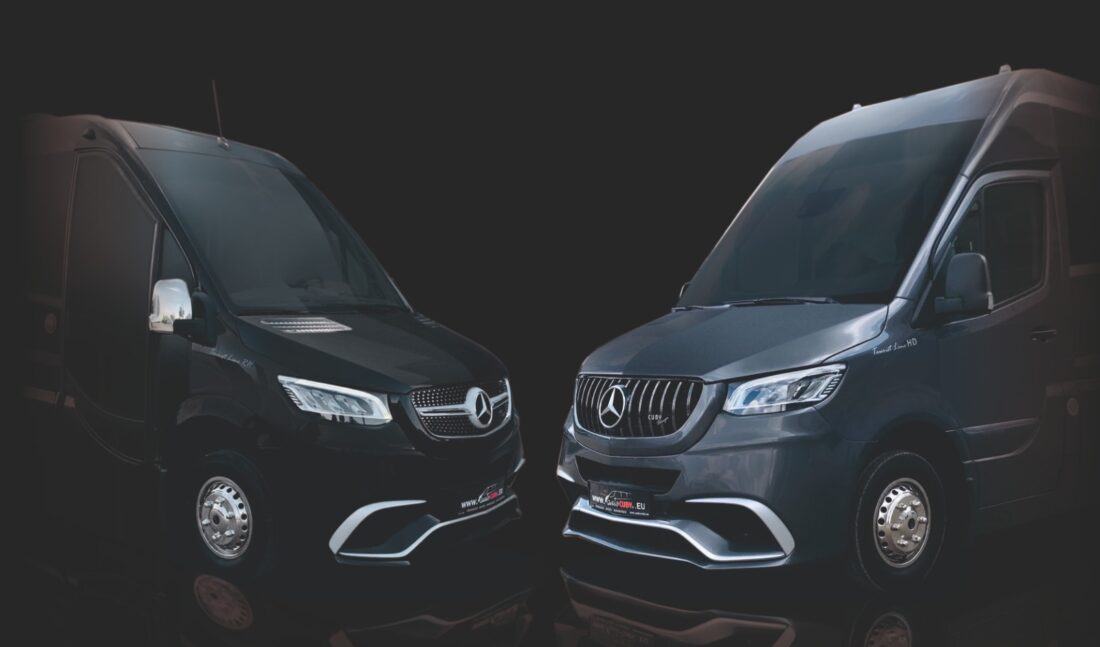 We pay special attention to practical solutions combined with functionality. The Cuby Bus brand in particular is characterized by pioneering functions. In our offer you can find a bus body on a base vehicle Mercedes Benz Antos – built for the very demanding terrain of Iceland, body on a base vehicle Mercedes Benz Atego – a combination of the functionality of a coach, the number of seats 35 + 1 + 1 and low fuel consumption. The Cuby Bus brand is used for buses also manufactured on the base vehicle Mercedes Benz Sprinter – with increased tonnage, XXL extension and increased number of seats up to 25 + 1 + 1 – as the only ones in Europe. Buses are covered by a guarantee and meet all European standards.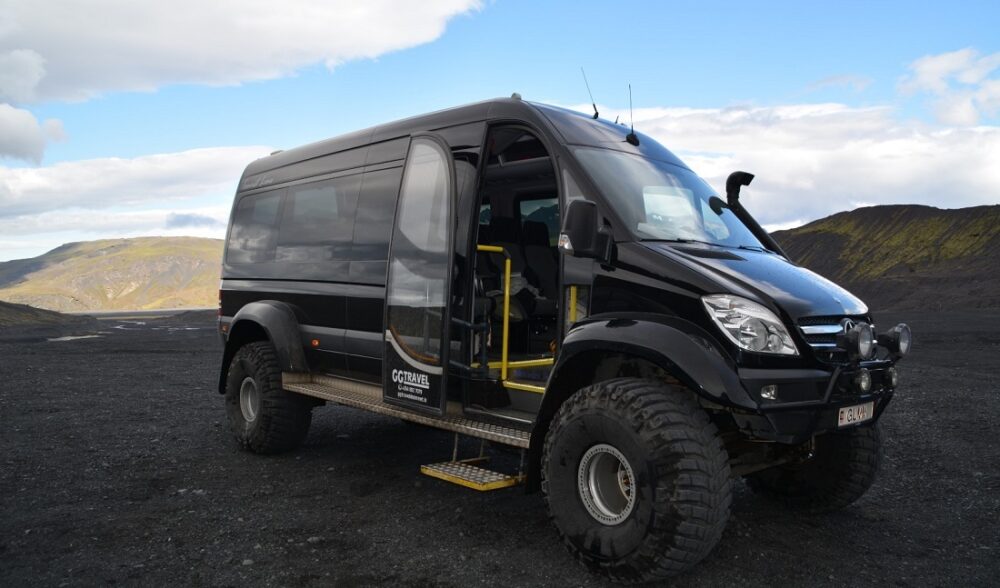 We use the most modern technological solutions available on the automotive market – we have City Line versions with 100% electric drive with a range of up to 300 km on a single charge – all with a guarantee. Vehicles marked with the Cuby Bus brand are adapted to the transport of disabled people – the seats can be easily removed, and a person in a wheelchair can board the vehicle using a specialized elevator that we offer. We also have hybrid drives for CNG gas and traditional diesel drives.
SAFETY
All vehicles manufactured by Auto-Cuby are homologated in accordance with the European CoC (Certificate of Conformity) guidelines.
We cooperate with well-known road safety certification institutions such as IDIADA. We use the latest technological solutions that guarantee safe travel – additional TELMA retarder, LDWS lane assistant, AEBS and many others.