Discover CUBY IVECO Tourist Line
Unique Cuby Line design

Individual approach to the customer's order Technological solutions that give AutoCuby bus owners an advantage on the market

We produce our conversions on the frame, thanks to which we increase the space for luggage in the side cases and increase the number of seats up to 35 + 1 + 1, 9.40m

We were the first on the European market to introduce a 100% electric bus with a range of up to 300 km on a single charge.
EQUIPMENT
We use only and exclusively the best quality materials to make buses.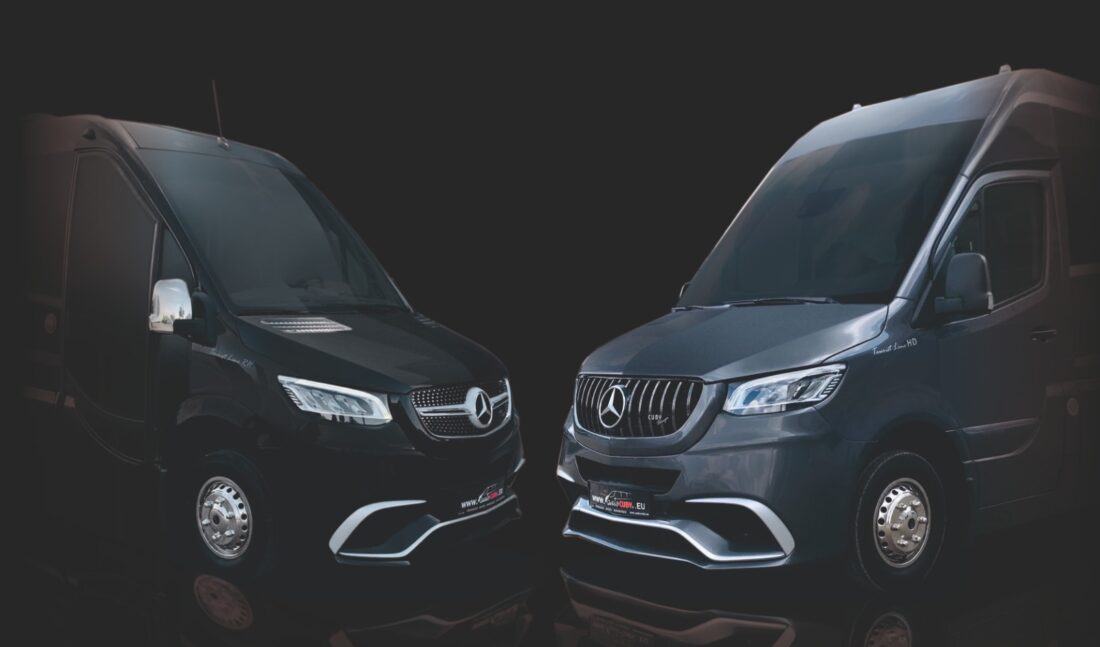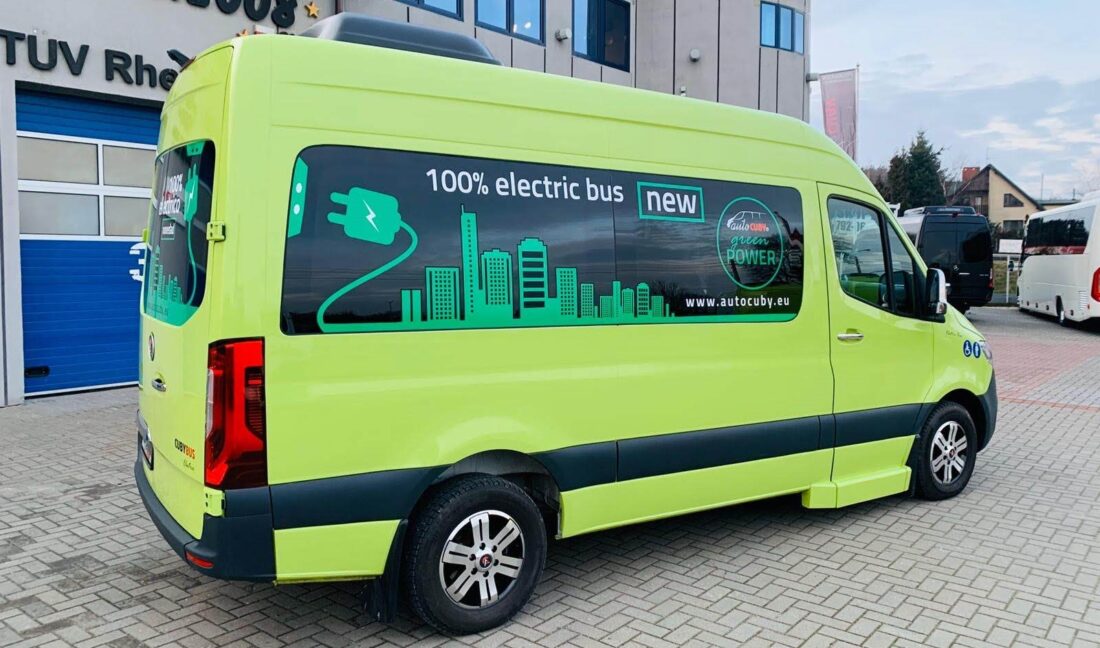 We use the most modern technological solutions available on the automotive market – our buses are made of a chassis, thanks to which we get an increased number of passengers on board along with an enlarged space for luggage in side cases, all with a 2-year manufacturer's warranty. We are the first on the market to introduce buses with 100% electric drive and a range of up to 300 km. We also have hybrid drives for CNG gas and traditional diesel drives.
SAFETY
All vehicles manufactured by Auto-Cuby are homologated in accordance with
European CoC (Certificate of Conformity) guidelines.
We cooperate with well-known road safety certification institutions
such as IDIADA. We use the latest guatantee technological solutions
travel safety – additional TELMA retarder, LDWS lane assistant,
AEBS and many more.