Certainly, the strongest side of a prospering company are people, and thus – a well-coordinated team. The Auto-Cuby brand is created by almost 100 people – we differ in age, character and origin, but we still pursue one common goal – to meet the customer's expectations in 100%.
Auto-Cuby is a family company with 25 years of experience in the automotive and bus industry. We have been cooperating with many carriers for years, we are in constant contact open to the needs and challenges, thanks to which our vehicles are characterized by unique solutions not available from the competition.
We have produced over 1000 buses in the following configurations: Tourist, City, VIP, Special and we are present on 25 markets – European, Iceland, Israel, Japan, Dubai. We set new standards and cooperate with the best: Mercedes, Iveco, IDIADA – which is best reflected in the certificates obtained from partners: Mercedes Benz Van / Truck Partner, Iveco Bus Master.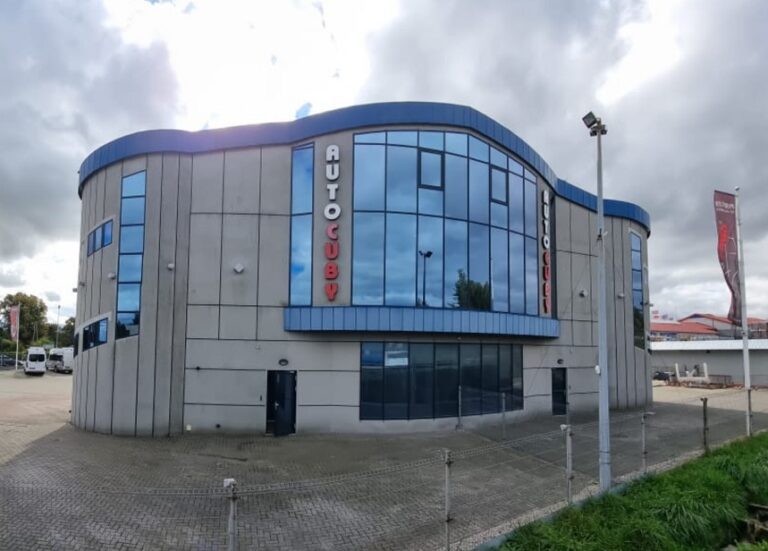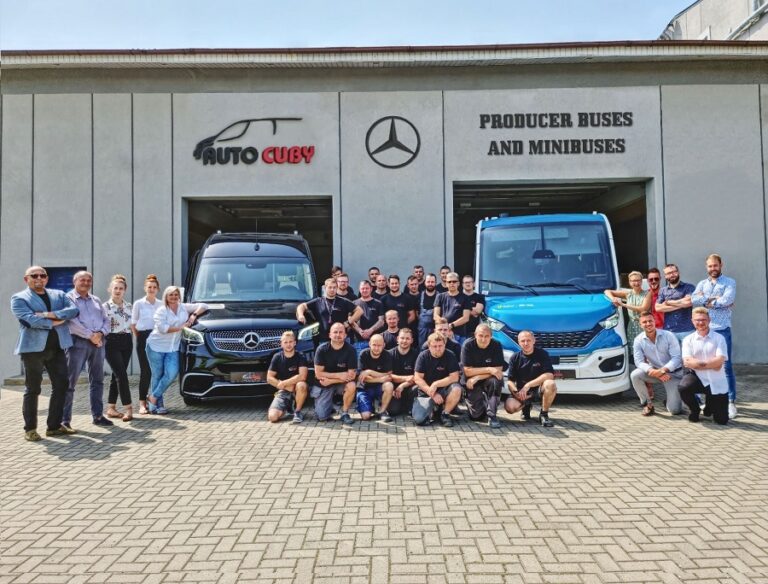 Qualified, creative and above all open people who make up our team provide customer service at the highest level, paying special attention to individual needs.
We speak 12 European languages, we have representatives dedicated to each European market in their native language.
We do not employ intermediaries, so you have the guarantee of reliable information and the lowest market price.
What's the difference?
We can definitely say that Auto-Cuby is the quality of the buses produced. Against the background of the competition, which often offers a lower price in exchange for quality, we offer minibuses in unusual configurations – with the European warranty Mercedes Benz, Iveco.
Attention to detail, with the long-term use of buses in mind, the use of reliable suppliers, the use of original parts make the Auto-Cuby minibuses feature original design and are recognized on the roads.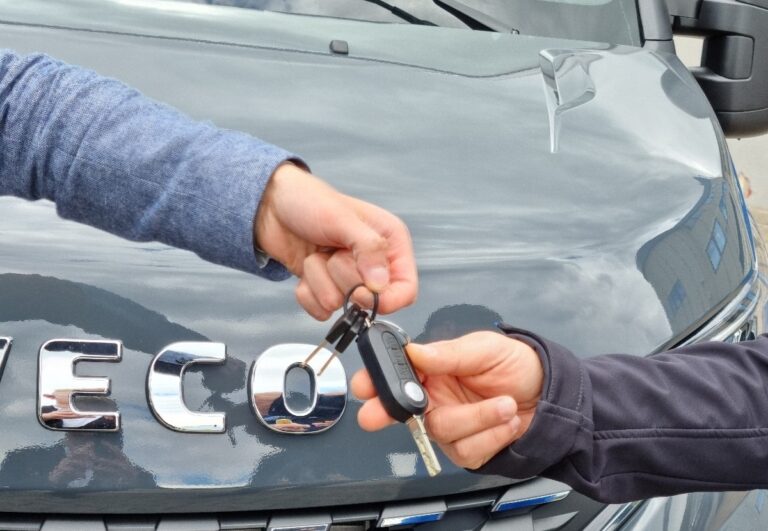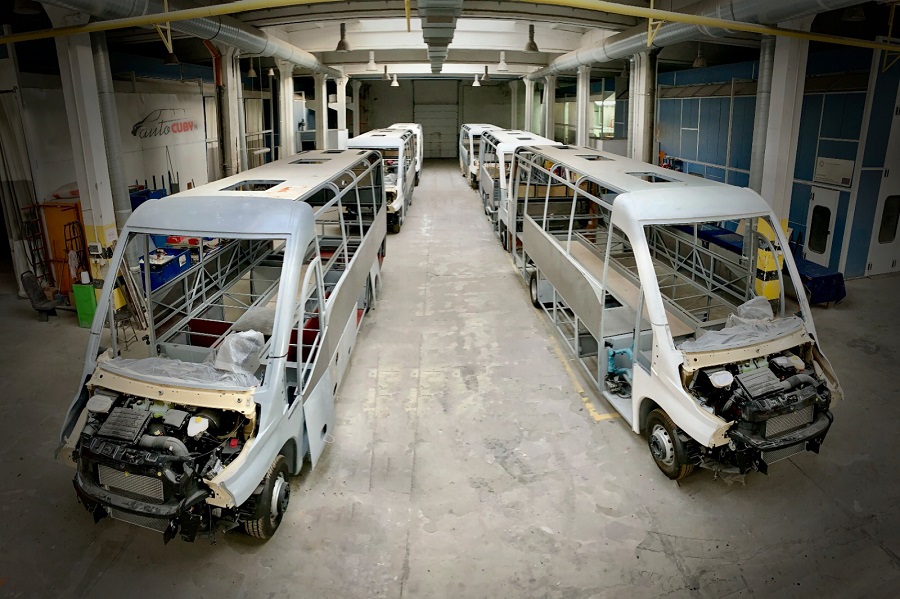 Employees with many years of experience, most of them have been working in our factory for over 10 years, are the best guarantor of quality.
We produce in the European Union, all our 3 factories are located in Poland. Our suppliers are also European companies with whom we have been cooperating for years.
At Auto-Cuby, after purchasing a vehicle, we provide the customer with an after-sales department. We help in efficient contact, we cooperate with qualified services in the European Union to find a solution as quickly and efficiently as possible in the event of a fault. Unlike many competitors, we take an active part in resolving faults and provide genuine parts when needed.