Retarder system – what is it and what is it used for?
Retarder is a device used for long-term braking the vehicle. We, Auto-CUBY uses retarders made by TELMA. Telma induction brakes, commonly known as electrical or electromagnetic retarders, offer an endurance braking system: they dissipate a large part of the braking energy, thus relieving conventional braking systems. Induction braking systems dissipate the braking energy by generating eddy currents. Telma induction braking systems are made of a fixed stator and a pair of rotors that are attached to the driveshaft to allow it to rotate. With Telma induction braking systems, it is thus possible to effectively slow down a rotating shaft without friction and therefore without wear. 
ADVANTAGES OF TELMA RETARDERS:
SAFETY – the electromagnetic technology guarantees unequalled availability and full braking power provided by the Telma retarder, regardless of the vehicle's speed.
THE SAVINGS – vehicles equipped with a Telma retarder can multiply the lifespan of their service braking system up to ten times.
STOPPING DISTANCE IS REDUCED.
SPEED IS STABILIZED.
EXTRA COMFORT – the complete lack of friction makes Telma retarders totally silent in all conditions of use.
ZERO IMPACT ON THE ENVIRONMENT – Telma induction brakes have no negative impact on the environment : their operation does not generate any pollutant emissions, thus reducing health risks associated with fine particles. 
If have any questions please contact our Sales Department or After Sale Service!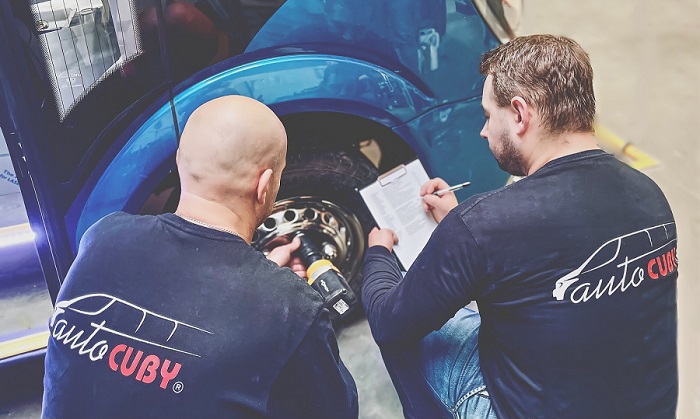 CHECK OUT OUR REALISATIONS: